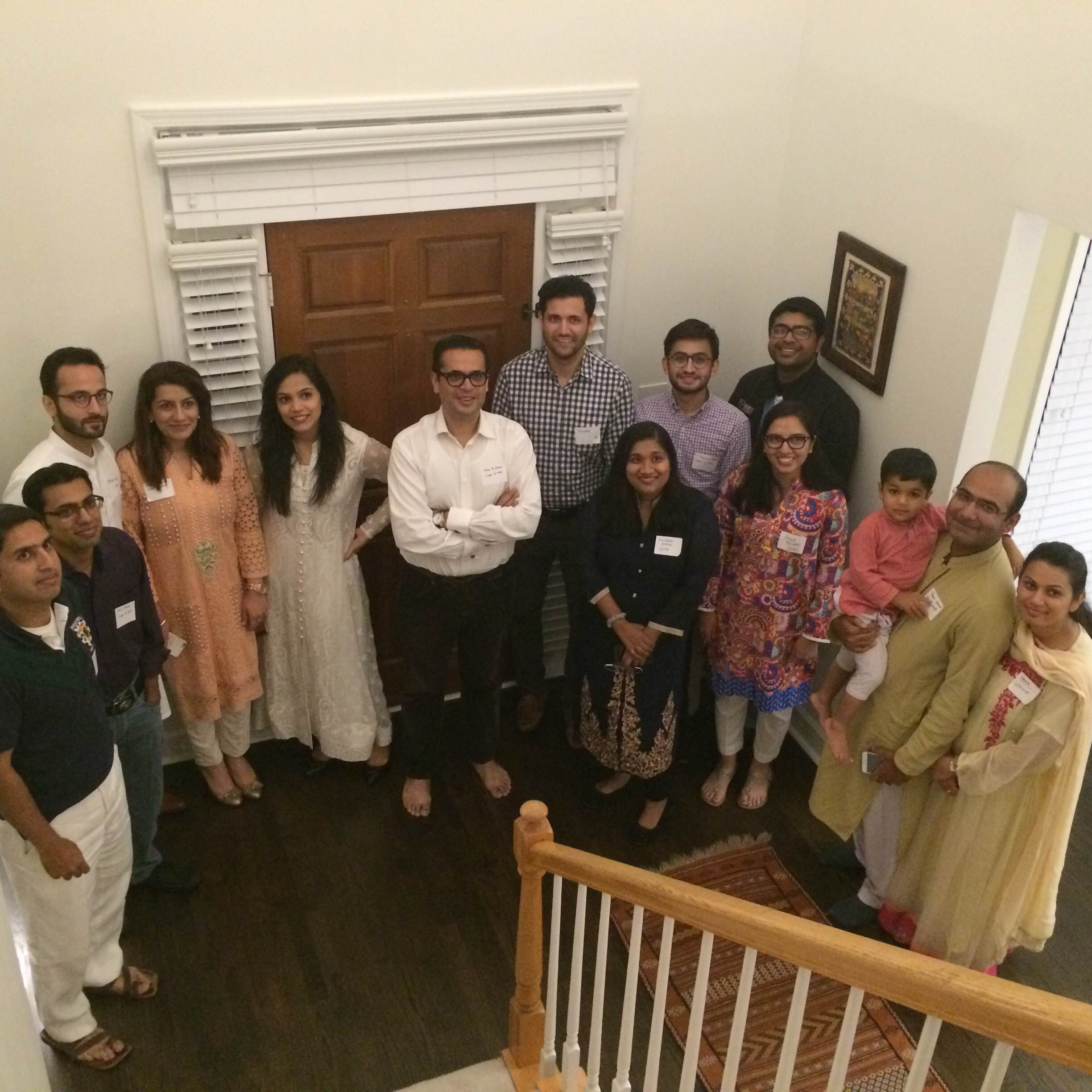 Dear AKU Alumni,
We are planning on hosting an AKU Alumni Regional Reunion in Atlanta, GA for the alumni residing in Atlanta and vicinity on Sunday, March 12, 2017 at 7 PM. Other alumni in the neighborhood or visiting during the event date are also welcome to attend.
Please join us for an evening of fun, socializing and it goes without saying, networking with fellow alumni. Details of the venue will be circulated soon. If you plan to attend, please RSVP to Amyn Malik (Class of 2010) at amyn.malik@gmail.com or Saad B. Omer (Class of 1998) at somer@emory.edu. Please RSVP by March 3, 2017 if you plan to attend.
See you on March 12!
Saad and Amyn