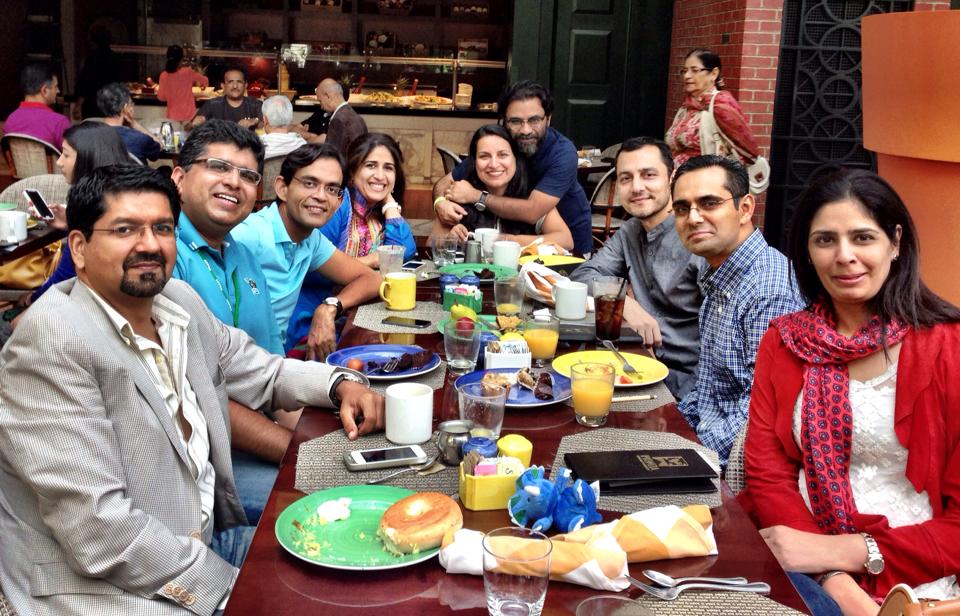 Dear AKU Alumni,
We are looking for volunteers across US and Canada who can help coordinate regional reunions for AKU Medical College Alumni.
The role of the coordinators will be to help invite AKU Alumni within an approximate 100-mile radius of the venue. They would also be instrumental in arranging the program details for the event.
To clarify, the coordinators will not be financially responsible to host the events. For example, the arrangement can be made at a restaurant and people can pay for themselves. If any coordinator wants to host any event themselves, they are welcome to do so but there is no obligation to do so.
In 2016, successful mini reunions were arranged in Minnesota, Dallas, Northern Virginia, St. Louis, Atlanta and the New York / New Jersey area. Snaps from these reunions can be viewed on our Facebook Page.
This year, we are looking for volunteers so we can have similar and even more successful events in the US and Canada.
The reason for having these mini reunions is to promote not only social and professional networking, but also to explore the future of our alumni body and collaboration in possible future community and charitable projects (in the US or Pakistan) using the AKUAANA platform.
We hope that you consider becoming a volunteer to expand the number of local reunions. If you would like AKUAANA or its officers to help in anyway, please feel free to reach out to us.
Thank you.
Habib Chotani
President, AKUAANA (2016 – 17)