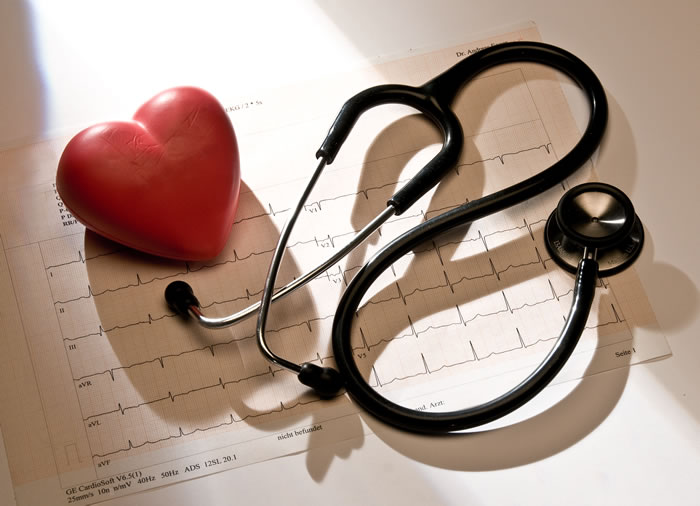 Needed Female Internist, Board Certified.
Wellstar Towne Lake Medical Center 145 North Medical Parkway Woodstock, GA 30189
The physician will join Wellstar Medical Group. Suburb of Atlanta, GA. Income guarantee for 2 years. After 2 years it is production based (similar to private practice). Great benefits, 401K, pension plan etc. Busy practice with great payor mix, practice is well respected in the area. All physicians in the practice have been affiliated for more than 10 years. Paperless charting with top national EMR system.
Interested physicians may contact:
Asher Niazi
MD Medical Director / Lead Physician
Wellstar Towne Lake Medical Center
145 N. Medical Parkway Woodstock, GA 30189
Cell: 770-709-8468
Email: asher.niazi@wellstar.org (work)