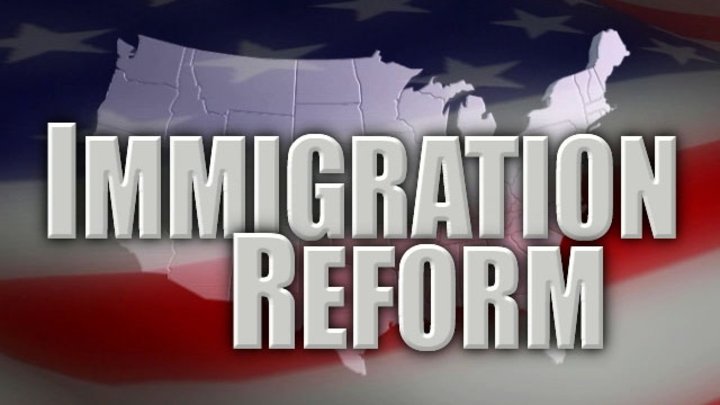 This week the U.S. Senate, led by the so-called "gang of eight," released the "Border Security, Economic Opportunity and Immigration Modernization Act"that has won the cautious approval of the White House and of advocates seeking an overhaul of the broken immigration system and, principally, a roadmap to citizenship for the nearly 11 million undocumented immigrants living in the U.S.The bill also incorporates many provisions advocated by the International Medical Graduate Taskforce to protect physicians who practice in medically underserved communities and physicians engaging in graduate medical education.The provisions include:
Greater contractual protections for physicians participating in the J-1 waiver program, such as a limit to number of on-call hours per week and malpractice insurance coverage.
J-1 waivered physicians practicing in an underserved area whose employment terminates have a 120-day grace period to file a petition to commence employment at a new health care facility located in a medically underserved area.
The number of Conrad Waiver slots allocated per state increases from 30 to 35 and can be further increased by 5 waivers slots per year based on usage.
Physicians coming to the U.S. for graduate medical education or to take USMLEs can express dual intent (i.e. the intent to immigrate to the U.S.) and no longer need to profess to ties to home country.
Physicians completing graduate medical education will automatically receive extension of status and employment authorization until October 1st when a request for continuation of nonimmigrant status has been submitted (such as an H-1B petition).
J-2 spouses and children will no longer be subject to the two-year home residence requirement.
It is too early to celebrate. This bill still has a long road to travel before becoming law — it needs to clear the Senate Judiciary Committee, pass a full vote (60) in the Senate and be reconciled with a corresponding bill from the House of Representatives, which has yet to be introduced. Accordingly, we encourage all physicians to contact senators and house representatives to support these provisions.